Online Greek Courses 24/7 with Lexi-Logos
Dear Students and friends,
We wish you all the best during this unprecedented health crisis.
We would like to remind you that Lexi-Logos is continuing its activities remotely. So, we invite all of you to make good use of your time at home in a productive and creative way until we get back to normality.
Lexi-Logos is conducting online Greek lessons on Skype on a 24/7 basis. Our program is adaptable to your current situation and needs wherever you are.
Distance learning is a very effective option. Now, as it is offered as the only educational opportunity for the COVID-19 emergency measures period, it has been immediately adopted widely. Many universities, schools, and other educational institutions all over the world add now this option to their standard courses. Technology offers solutions for distance learning that can make our home confinement more enjoyable and productive.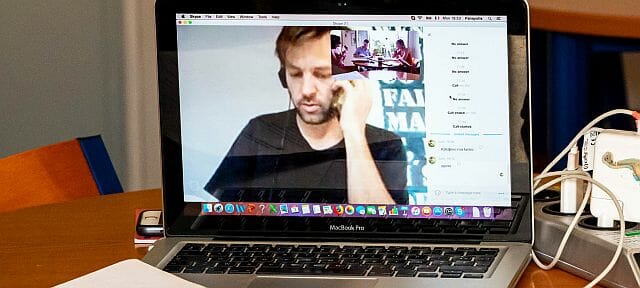 What's better than learning your favorite language from the comfort and the protection of your home?
It is easy to do it. Tutors and students join in a live communication, via easy-to-use free software. There are many free options. Skype, Zoom, etc., that are accessible from your computer (laptop or desktop), tablet, or smartphone.
Do not hesitate to contact us and book your online Greek course now. We are available both for online group classes and for private lessons. Even for conversational sessions only.
Sehen Sie auch