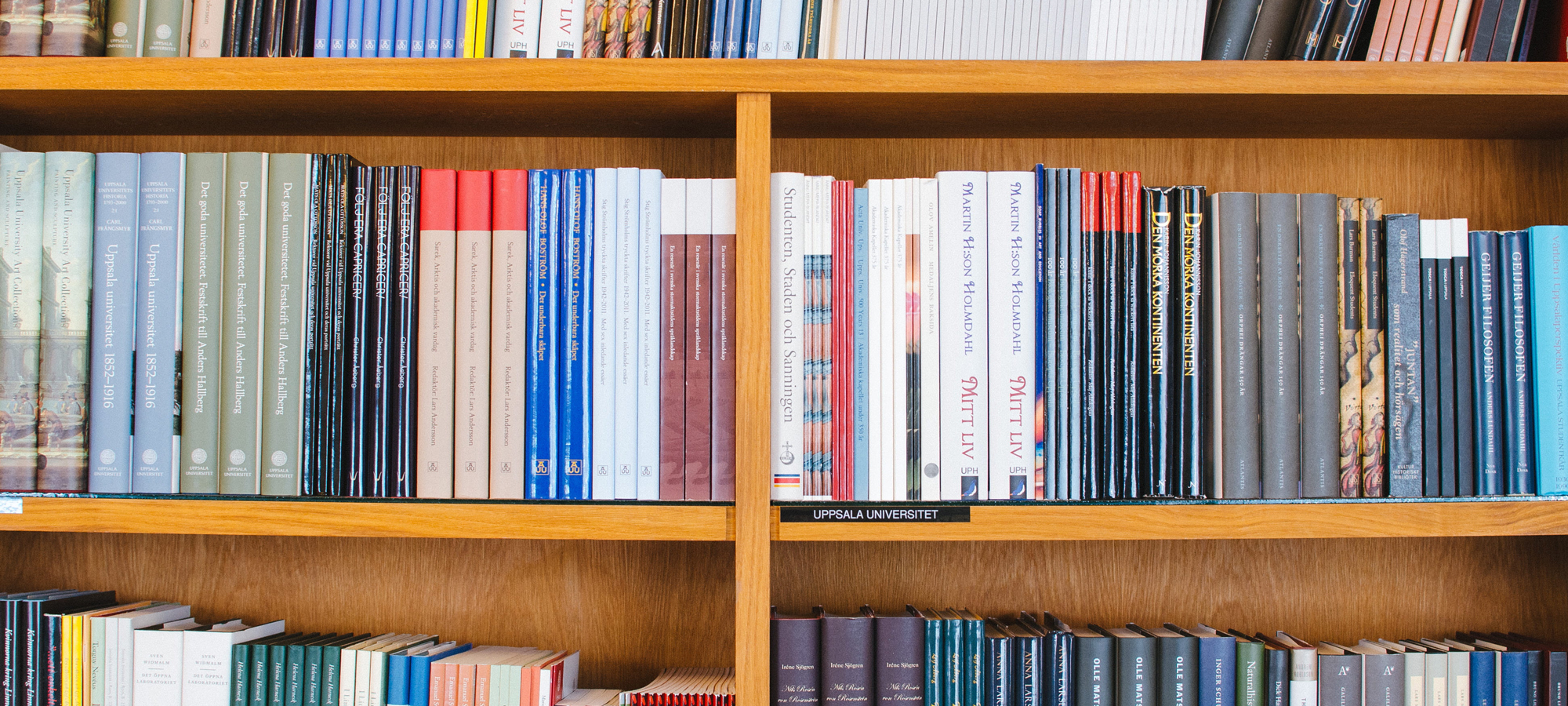 Welcome to Lexi-Logos free lending library!
Our love for books lead us to the creation of a free library for all of you inspiring readers!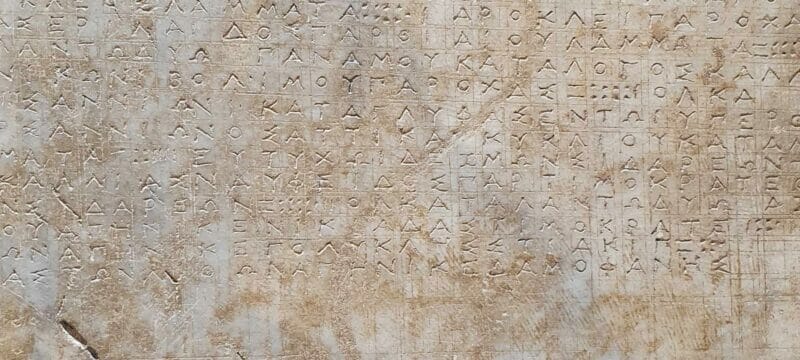 We are happy to share with our students the joy of reading and encourage you to borrow books from our library, free of charge, any time!
Lexi-Logos library consists of a variety of more than 300 titles in literature, art, philosophy, sciences, classic novels and many more in Greek, English, French and Italian languages.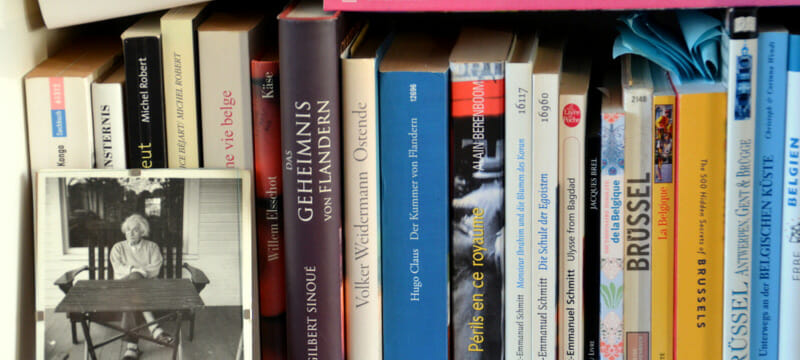 It is simple: come to Lexi-Logos, choose your favourite book from our library and just register on the library's catalogue (write down the title of the book, your name and contact info).
You can bring it back to us, as soon as you finish reading.
Visit our library today and let the magic begin!
Happy reading 😉
Sehen Sie auch