Specialized Greek Courses – on demand
Business Lessons
These specialized and flexible courses will be tailored to the demands of each company and organization in order to meet the needs of its executives. Each course aims to meet the specific goals of each participant in terms of their requirements. It is designed for the people who are experiencing a shortage of time and therefore are in need of a rapid and effective language acquisition.
Dates, time, place, and the specifics of each course will be adapted to their needs. All specialized courses in the Greek language are tailor-made.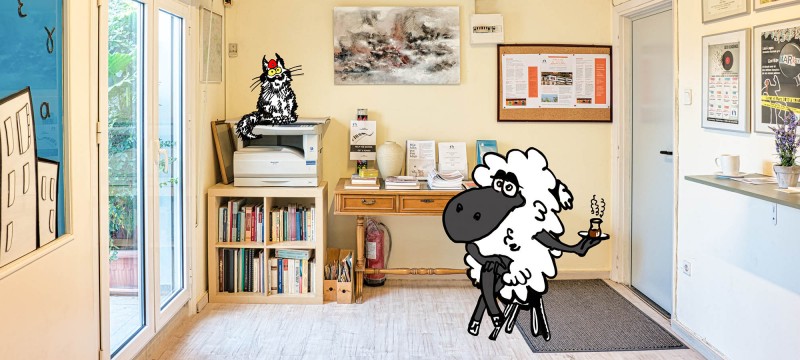 Other Specialised Courses
Lexi-Logos offers a wide variety of specialized courses, responds to the needs of students interested in intensive, short-term, specialized training in specific areas of the Greek Language, Art & Culture. Curriculum is fully adapted to the needs of the students in the certain areas of their interest.
Intensive Language courses
Distant learning 24/7 wherever you are in the world (we support all available platforms: Skype, Zoom, Viber, Face-time etc)
Summer School
Greek language club (conversational & multimedia sessions, where students regardless of level can gather and freely discuss upon given topics, such us books, music, videos and movies, news, etc.)
Greek Art & Culture
Greek History
Music, dancing, gastronomy and more…
Online Greek courses available 24/7 via easy-to-use and free of charge software (Skype, Zoom, etc.)
See also