Greek language seminar: Intermediate & advanced levels
Discover our new summer seminar in MIlos with Lexi-Logos!
The seductive Venus de Milo remains motionless in the Louvre but we will wander around the island of Milos to reinvent our own Aphrodite.
We will let ourselves to be inspired by the majestic island of Milos with its active volcano birthing volcanic eruptions of rare violence, its precious mineral wealth and its currents of hot water oozing between the geological layers and the cracks in the ground.
And the spirit of the great poet Ritsos will guide us with his famous dramatic poem Ο αφανισμός της Μήλος.
For more details click here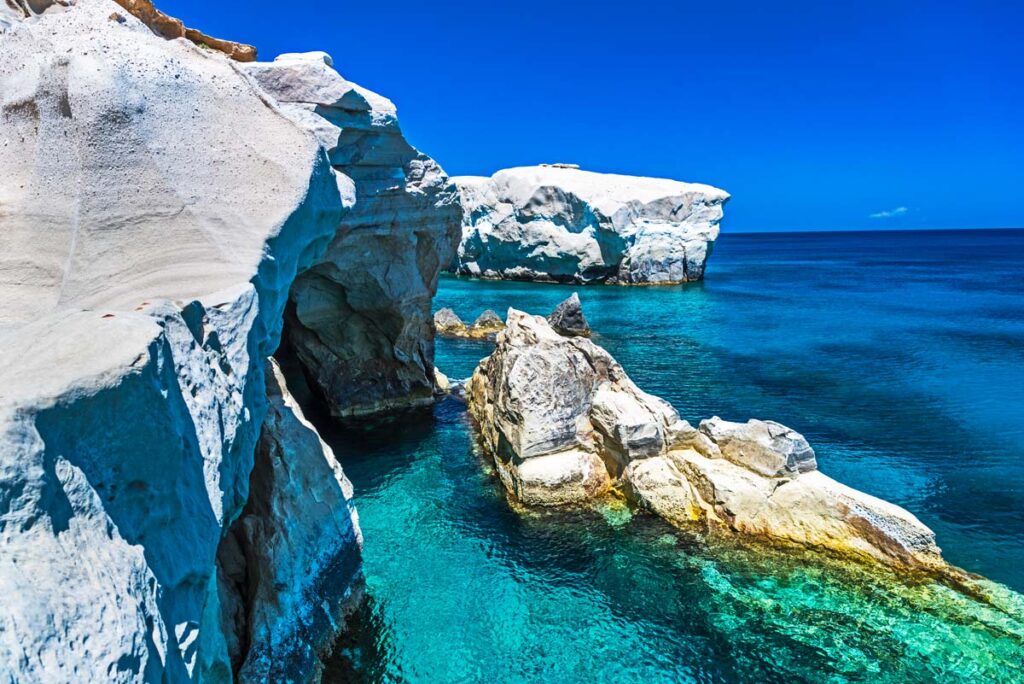 Séminaire d'été Lexi-Logos 2022 à ΜΗΛΟΣ
Stage de langue grecque: niveaux intermédiaire et avancé
Découvrez notre nouveau séminaire d'été à Milos avec Lexi-Logos !
La séduisante Vénus de Milo reste immobile au Louvre mais nous déambulerons dans l'île de Milos pour réinventer notre propre Aphrodite.
On se laissera inspirer par la majestueuse île de Milos avec son volcan actif accouchant d'éruptions volcaniques d'une rare violence, ses richesses minérales précieuses et ses courants d'eau chaude suintant entre les couches géologiques et les fissures du sol.
Et l'esprit du grand poète Ritsos nous guidera avec son célèbre poème dramatique Ο αφανισμός της Μήλος.
Découvrez plus de détails ici
Lexi-Logos Greek language summer seminar 2020 – Pelion
Lexi-Logos Greek language summer seminar 2019 – Tinos
See also