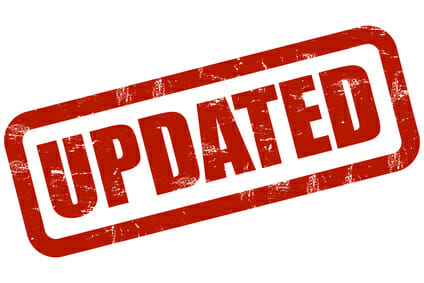 Join us for a 5-day tour to mountain Pelion with Lexi-Logos.
You are welcome to join us on the tour to PELION – a unique blend of nature and culture in a dramatic scenery!
Its pure nature makes Mount Pelion a popular destination for hiking lovers and weekend mountain climbers.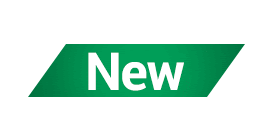 Pelion-workshop-in-Greek-language-b

Cost / Person: 200 Euro for group lessons of 20 hours in total plus
100 Euro per person for bus transportation.
Due to Covid-19 safety measures, we recommend you to use your private car to get to Pelion.
NEW Booking deadline: June, 10 (with a deposit of 70 Euros)
Accommodation, drinks and meals, as well as museum or other tickets are not included and should be paid by each participant separately.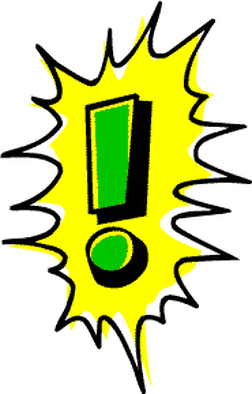 Museums and any indoor activities are removed from the program. After all, Pelion is a true paradise on earth full of green and water – the place to be for nature lovers. You will benefit not only in terms of Greek learning but also of mental and physical healing.
We are positive that we will have the happiest days together and furthermore that your Greek will improve beyond your imagination.
Stay safe and See you at Pelion!
See also